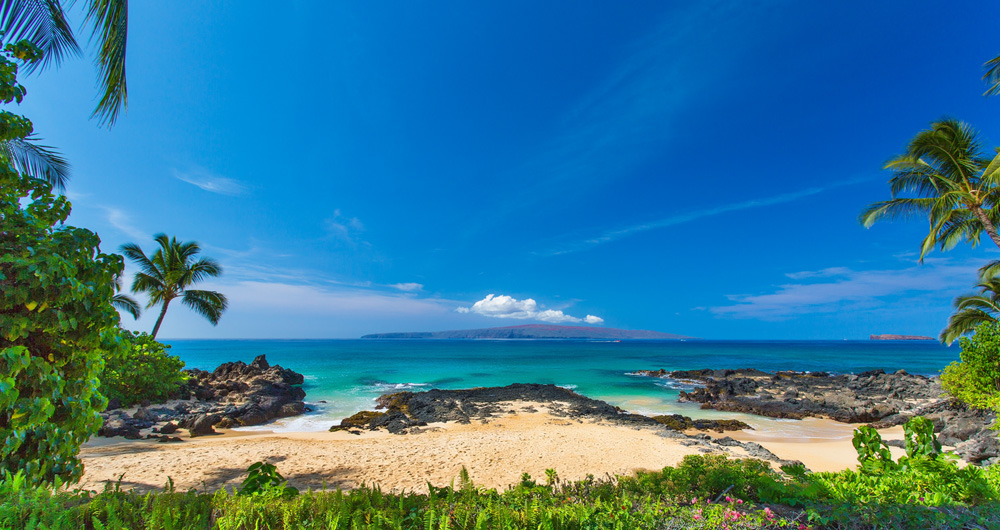 This page and all other pages, photos, layouts, forms, software and contents within this site are the registered property of Tropical Villa Vacations.

Unauthorized duplication of any contents, including slogans, layouts, forms, text, and photos displayed on this site other than for personal viewing is strictly prohibited and punishable by law. All entity and house names are the exclusive registered property of Tropical Villa Vacations. All Rights Reserved 2014.

Tropical Villa Vacations is not responsible for erroneous information and/or misprints and cannot be held liable for such information in a court of law.

By viewing this site, you agree not to hold Tropical Villa Vacations responsible for any damage to software, hardware, or any other losses to you or your company that should arise.

Information was provided to Tropical Villa Vacations by 3rd parties. While deemed to be reliable, it cannot be warranted.

All rates and details are subject to change with or without notice.